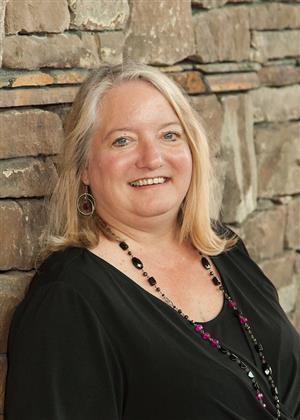 Penny Fender - Superintendent
Email: pfender@ncesd.k12.or.us
Phone: (800) 450-2732
Physical Address: 135 South Main Street, Condon, Oregon
Mailing Address: PO Box 637, Condon, Oregon 97830-0637

The North Central ESD is operated under the leadership of ESD Superintendent Penny Fender.
Penny has spent the majority of her career working in and supporting small rural schools. "I started my education career teaching in the Powers School District, and it was from that experience I found my love and compassion for small schools". Penny has served throughout the state in a variety of leadership roles and is highly respected among educators from around the state.
Penny's educational leadership experience includes: Director of Instruction and Special Programs for Hood River County School District, Director Curriculum and Instruction for Malheur County ESD, Superintendent of Annex School District, and Assistant Superintendent of Columbia Gorge ESD. Penny is completing her sixth year as Superintendent of North Central ESD.
"I can think of no greater honor than to work and serve the students and support the fellow educators of Gilliam, Wheeler, and Sherman Counties".
Penny Fender