Early Intervention/ Early Childhood Special Education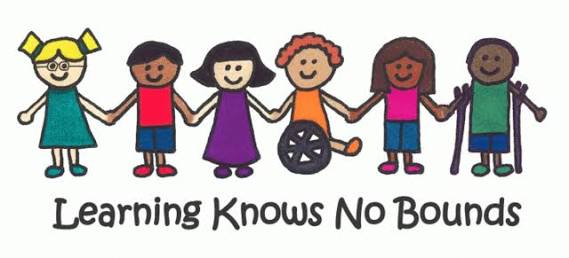 The North Central ESD EI (Early Intervention)/ECSE (Early Childhood Special Education) program provides developmental screenings and evaluations for children ages birth-five in the Tri-County area, serving GIlliam, Wheeler, and Sherman Counties. We provide in-home early intervention services for students who qualify. NCESD EI/ECSE program also works with preschool programs in the Tri-County area to provide services such as communication, occupational and physical therapy for children ages three-five. We work with regional providers to provide a variety of other services including autism evaluations and consultations, deaf and hard of hearing services, and assistive technology.
Additional Parent Resources
What Is EI/ECSE?
Do you want to know more details about Early Intervention/Early Education Special Ed? Click the link to learn more.
Do You Have Questions About A Child's Development?
Please choose the following like for helpful resources